Work
Hypha is a word from Ancient Greek meaning 'web' (plural hyphae); referring to one of the threads that make up the mycelium of a fungus.
In ecology, hyphae provide sustenance and communication between living organisms. Drawing inspiration from this infinitely adaptive, complex structure, we bring these traits to our work: rooted in knowledge, yet boundless in imagination.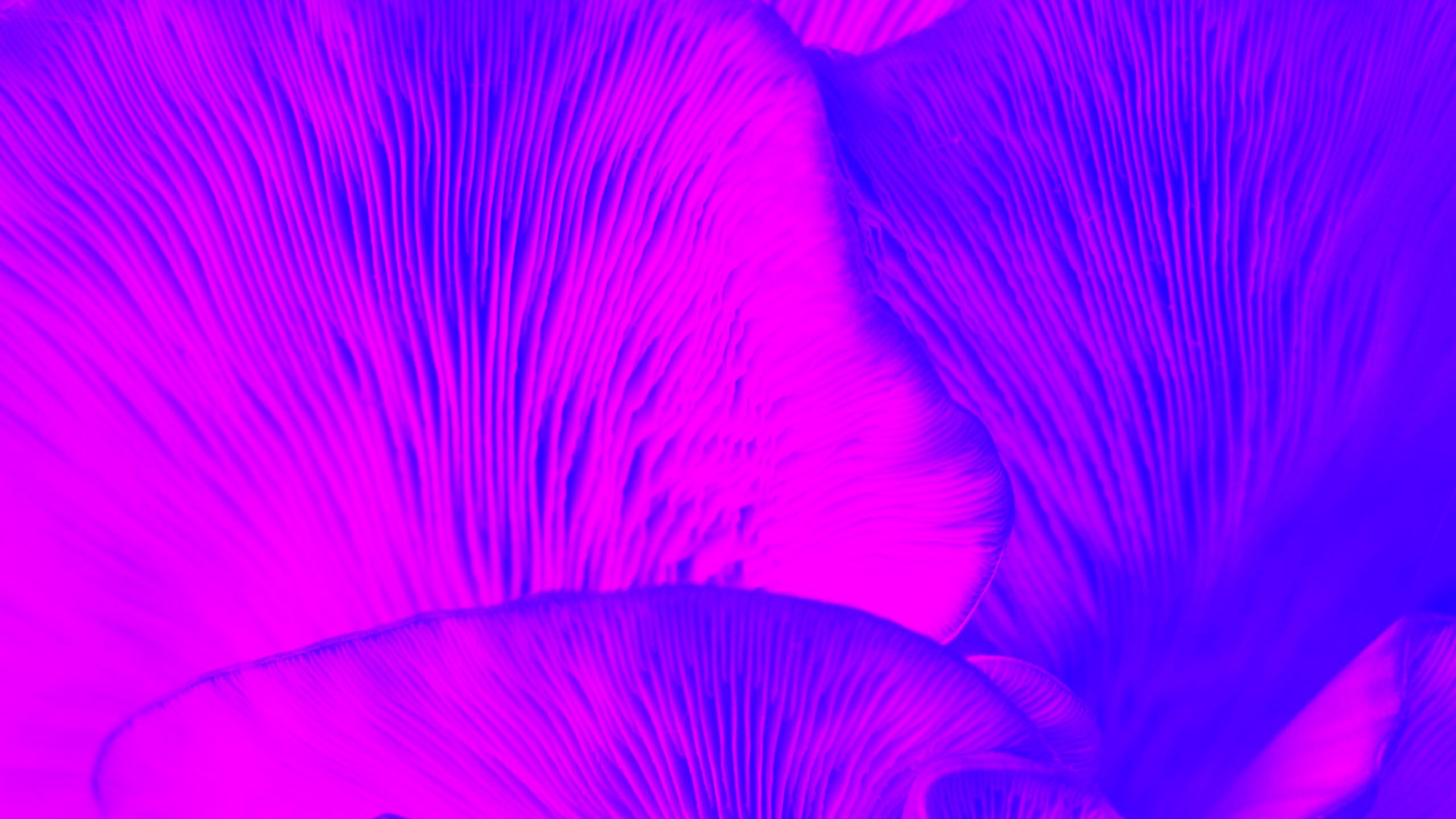 Cosmos
Hypha is a Cosmos Hub core team and Interchain Foundation grant recipient, focusing on testnet management.
[read more]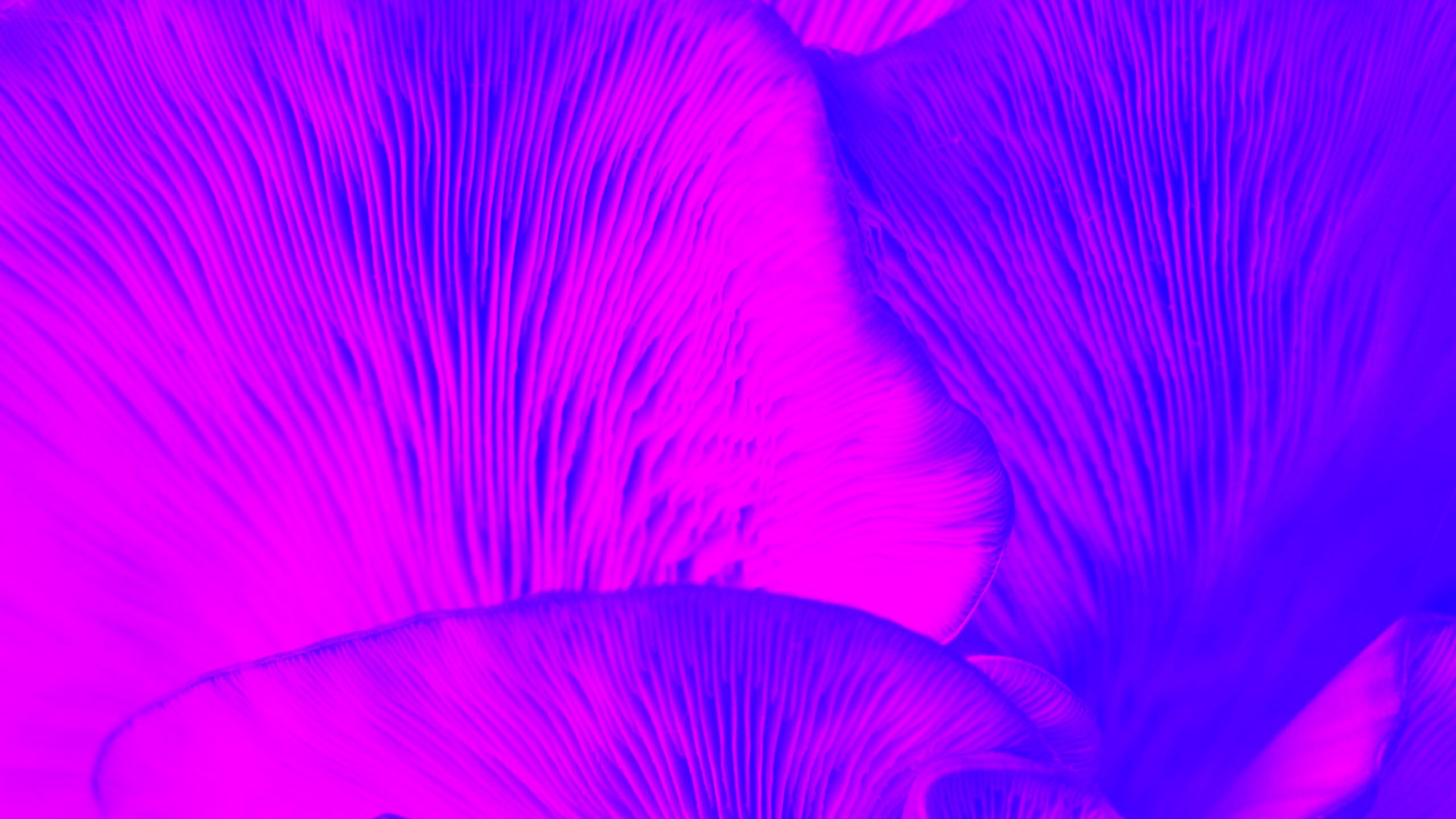 Starling Lab
Alongside experts in news media, historical preservation, and legal accountability, Hypha members work within Starling Lab for Data Integrity to build truthful digital ecosystems.
[read more]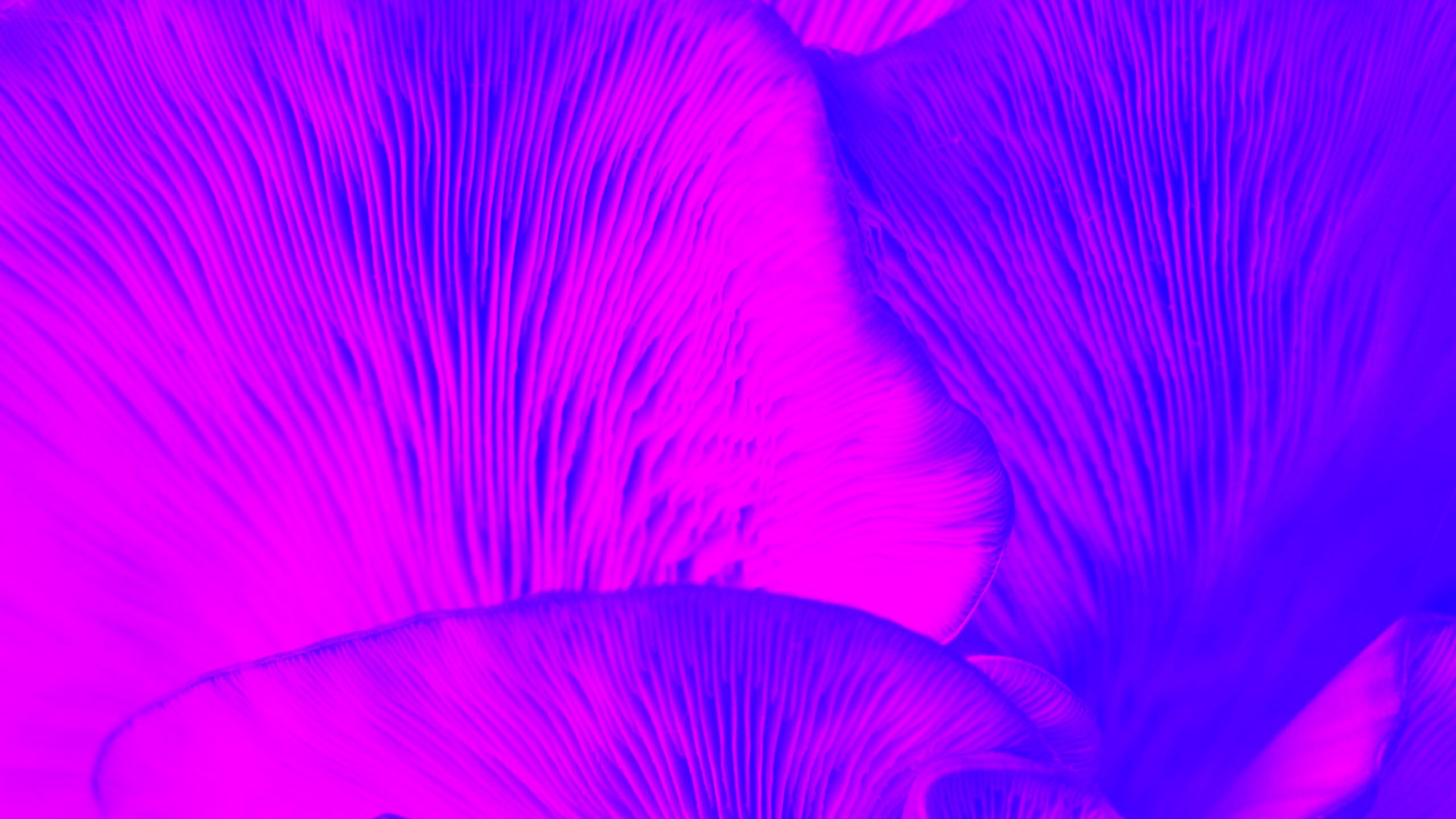 Restructuring Futures
Restructuring Futures is a multi-stakeholder project seeking to reimagine embodied artistic and social collaboration in virtual spaces.
[read more]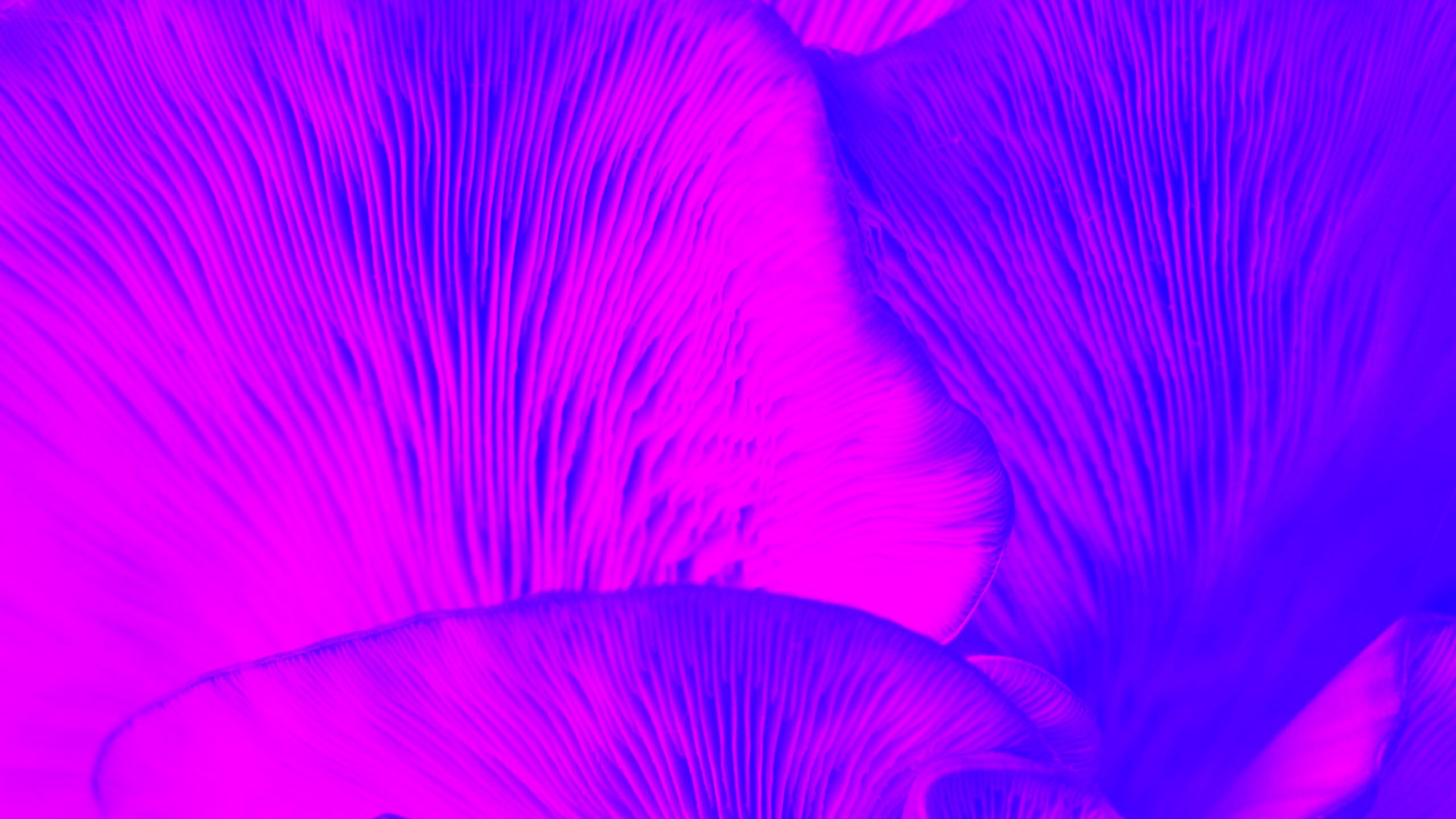 Distributed Press
Hypha incubated the Distributed Press, a publishing tool for the World Wide Web and Decentralized Web.
[read more]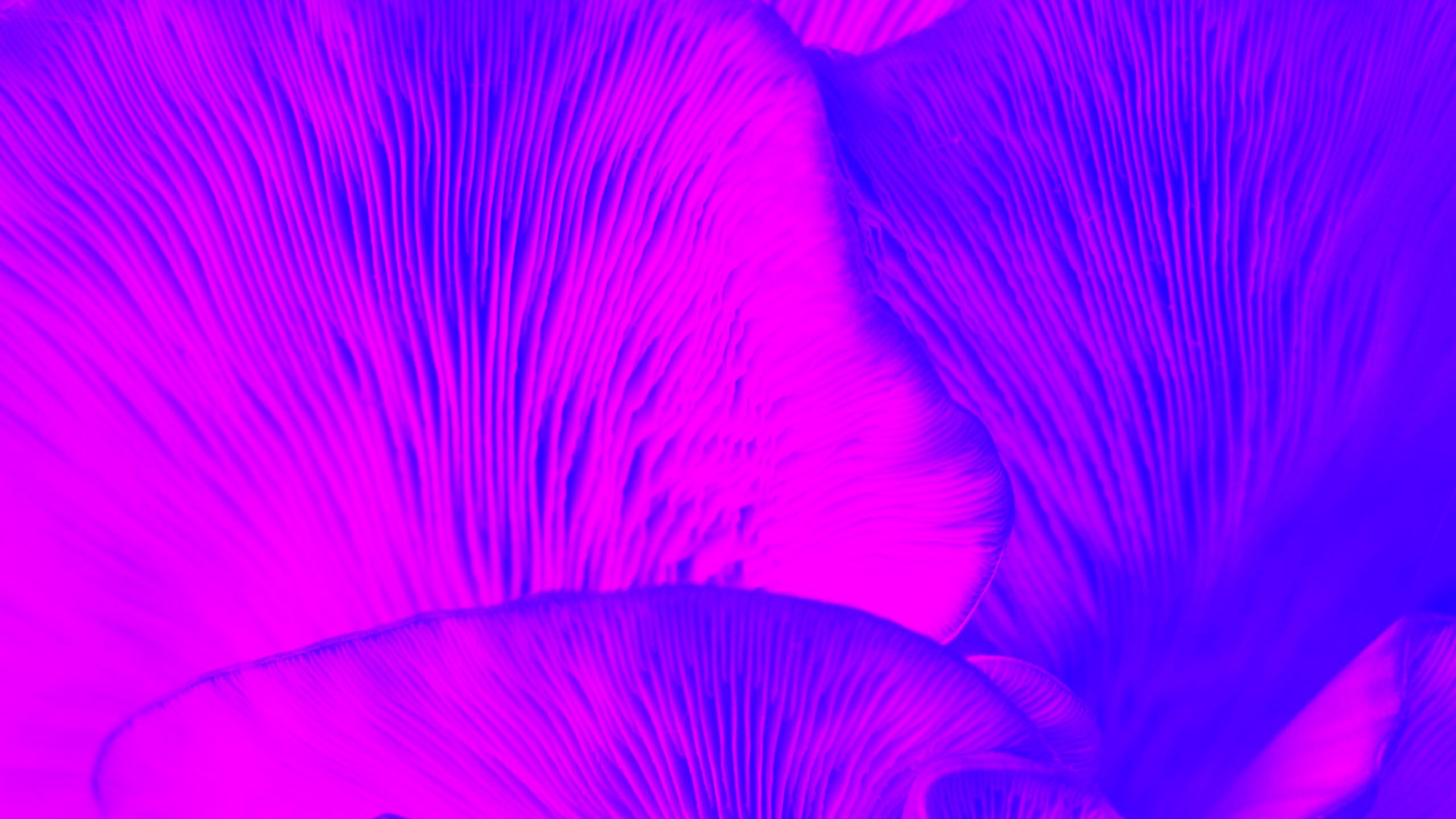 COMPOST
COMPOST magazine, Distributed Press' sister project, publishes issues of curated stories to IPFS and Hypercore using our digital press.
[read more]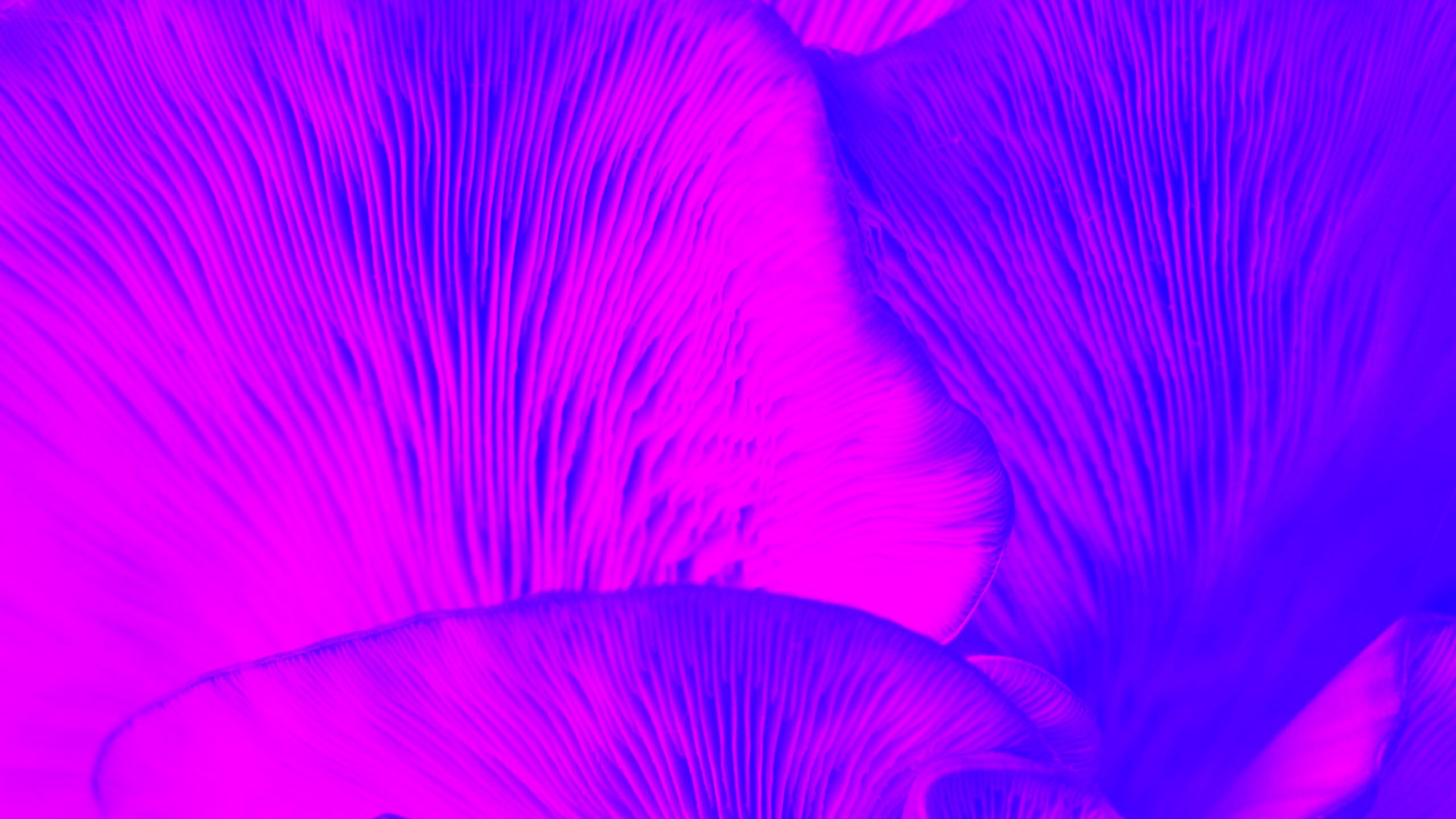 Sacred Stacks
Sacred Stacks introduces decentralized technology concepts to project partners, who represent a range of social justice, arts, and solidarity organizations.
[read more]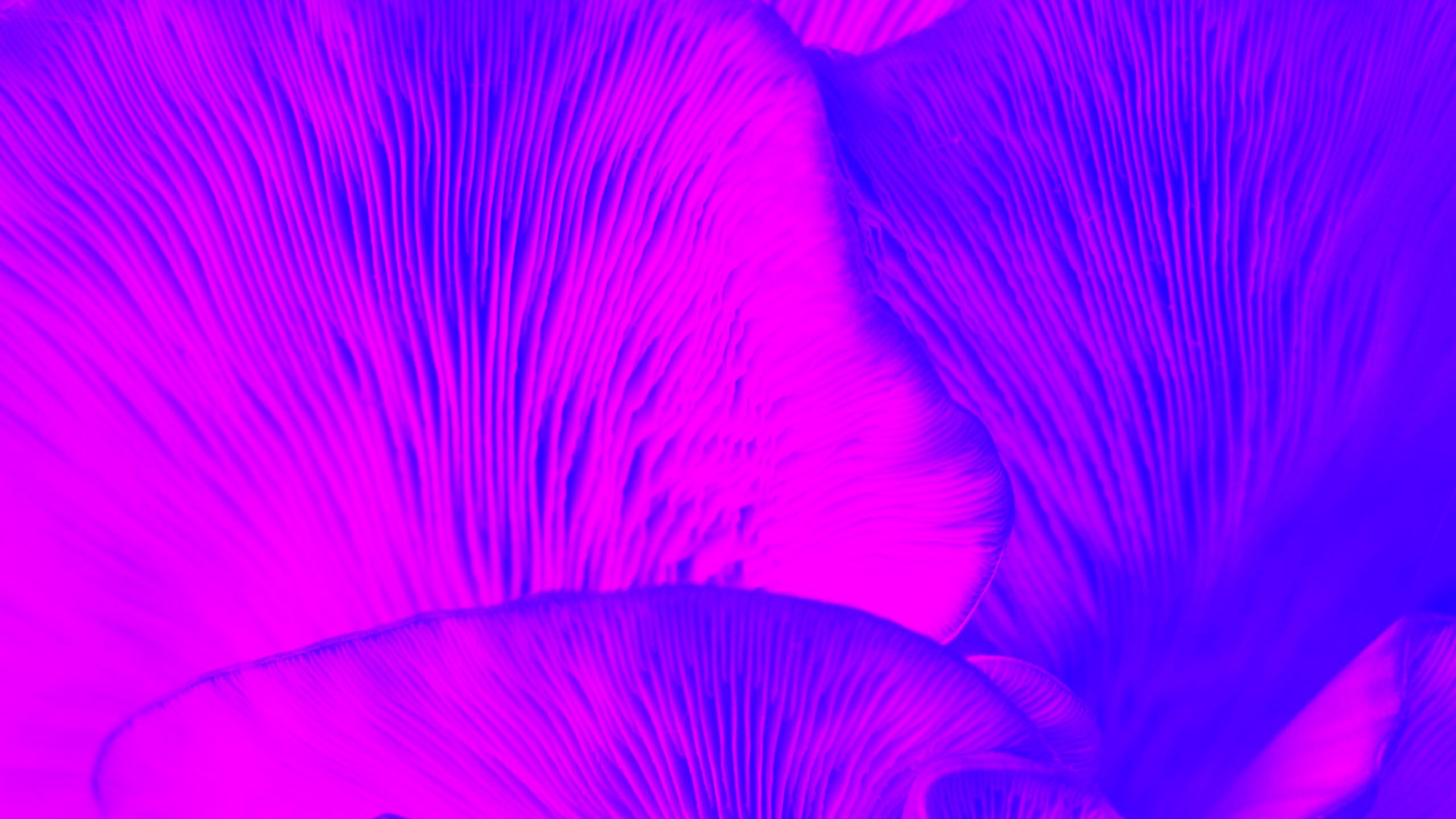 Online Meeting Co-operative
Hypha is a core operational member of the Online Meeting Co-operative, which provides videoconferencing services as a multistakeholder co-operative.
[read more]